Italmed S.r.l.
ISO 9001:2015 and 13485:2016
ITALMED born with the aim to design and develop new quality products, in dentistry mainly Medical Device (also Class III) concentrating the research in Periodontology, Endondontics, and Restorative Surgery, with the aim to develop innovative products with a "plus" scientific and / or commercial. To complete the registration and scientific process Italmed collaborate with important Italian and European Universities (Florence, Rome, Siena, Bern) to conduct preclinical and clinical studies on products.
In accordance with European standards Italmed verifies regulatory and market positions and where possible patents new formulas. Up to now 14 international patents have been registered.
Once completed the regulatory and scientific process, products are marketed thanks to partners following the distribution first in Italy and subsequently abroad: Italmed through its sales managers defines contracts mainly in private label, giving their customers a product "turnkey".

---
Innovation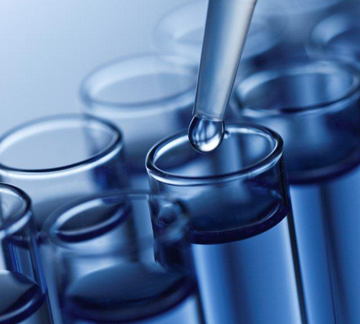 The aim of Italmed is in the research of new products that can help the practitioner in the normal run of their own hard work.
In particular, Italmed stood out in the search for innovative products, especially in the Surgical field. Italmed patented and certified 2 revolutionary products for the treatment and the prevention of periimplantitis (Implaprotect kit and Hyalucid). Italmed has developed and refined the search to improve the response to treatment of periodontitis (Gelcide).
All with the expertise gained in over 15 years of experience and research, in which many products realized have become today an habitual use by the dentist

---
Oral care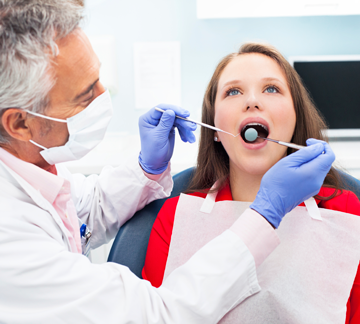 In the area of dental care and prevention, Italmed is engaged in a constant research, the study and the development of innovative products, which can "help" the dentist and the patient to a better and more careful dental hygiene.
With this aim has implemented research and realized, next to Surgery line, Conservative and Hygiene and Prophylaxis lines.