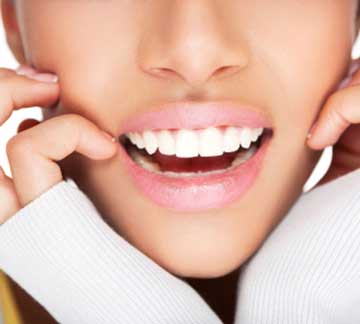 CONSERVATIVE LINE
The teeth are subject over time to meet some factors or diseases that may alter the physical characteristics. This is why the conservative orthodontics can restore function and aesthetics of teeth compromised by decay or other events.
Dental discolorations of various kinds can be treated by the dentist with whitening systems that allow even the remineralization of the tooth surface to decrease sensitivity post-treatment.
Etching gel with ortho-phosphoric acid and 2% chlorhexidine digluconate for etching enamel and dentin, to protect the component of collagen and to inhibit the bacterial growth in the dentinal tubules.
2% chlorhexidine Cavity Cleanser formulated for cleansing and rehydrating the cavity prepared for dental fillings with composite resins.