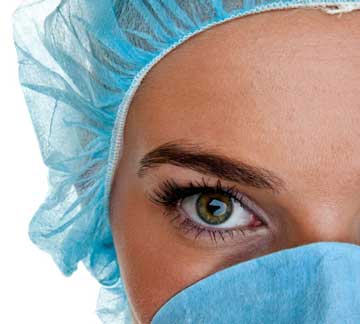 Surgery line
Many dental and oral cavity diseases must be treated through surgery.
To facilitate proper surgical therapies, through continuous research, Italmed deepened his studies on a dental disease that affects about 30% of the adult population: the periodontitis.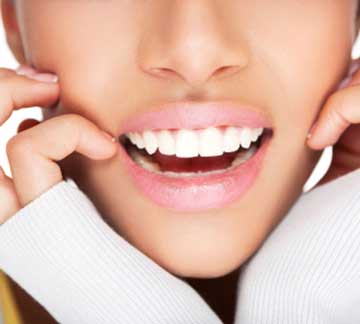 Conservative line
The teeth are subject over time to meet some factors or diseases that may alter the physical characteristics.
This is why the conservative orthodontics can restore function and aesthetics of teeth compromised by decay or other events.
Dental discolorations of various kinds can be treated by the dentist with whitening systems that allow even the remineralization of the tooth surface to decrease sensitivity post-treatment.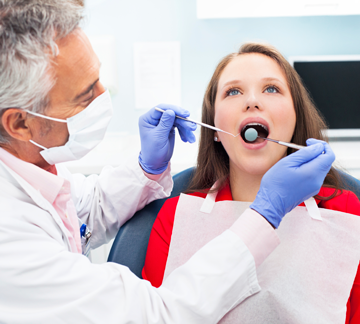 Hygiene and prophilaxis
A good hygiene and preventive dentistry helps to maintain a healthy mouth and to avoid problems dental-gum (gingivitis, paradontitis, halitosis) and tooth decay.
In addition to a proper hygiene and food habit, inspection and treatment to be performed at the dentist, are provided to the patient also products for home maintenance of hygiene of the entire oral cavity.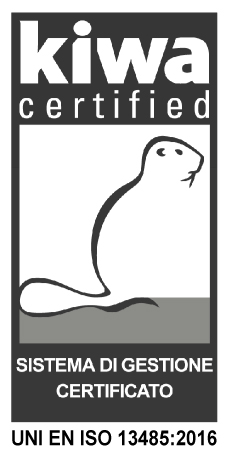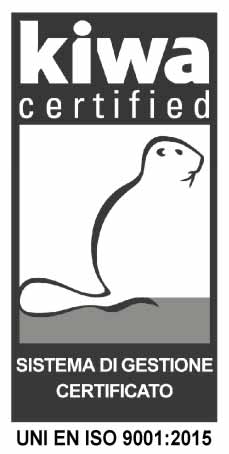 Our certifications
Italmed S.r.l. is certified ISO 9001:2015 and 13485:2016
KIWA CERMET
via Cadriano, 23 - Cadriano di Granarolo – Bologna
All products obtained certifications CE

Istituto Superiore di Sanità
viale Regina Elena, 299 - Roma
Italcert s.r.l.


Viale Sarca, 336 - Milano